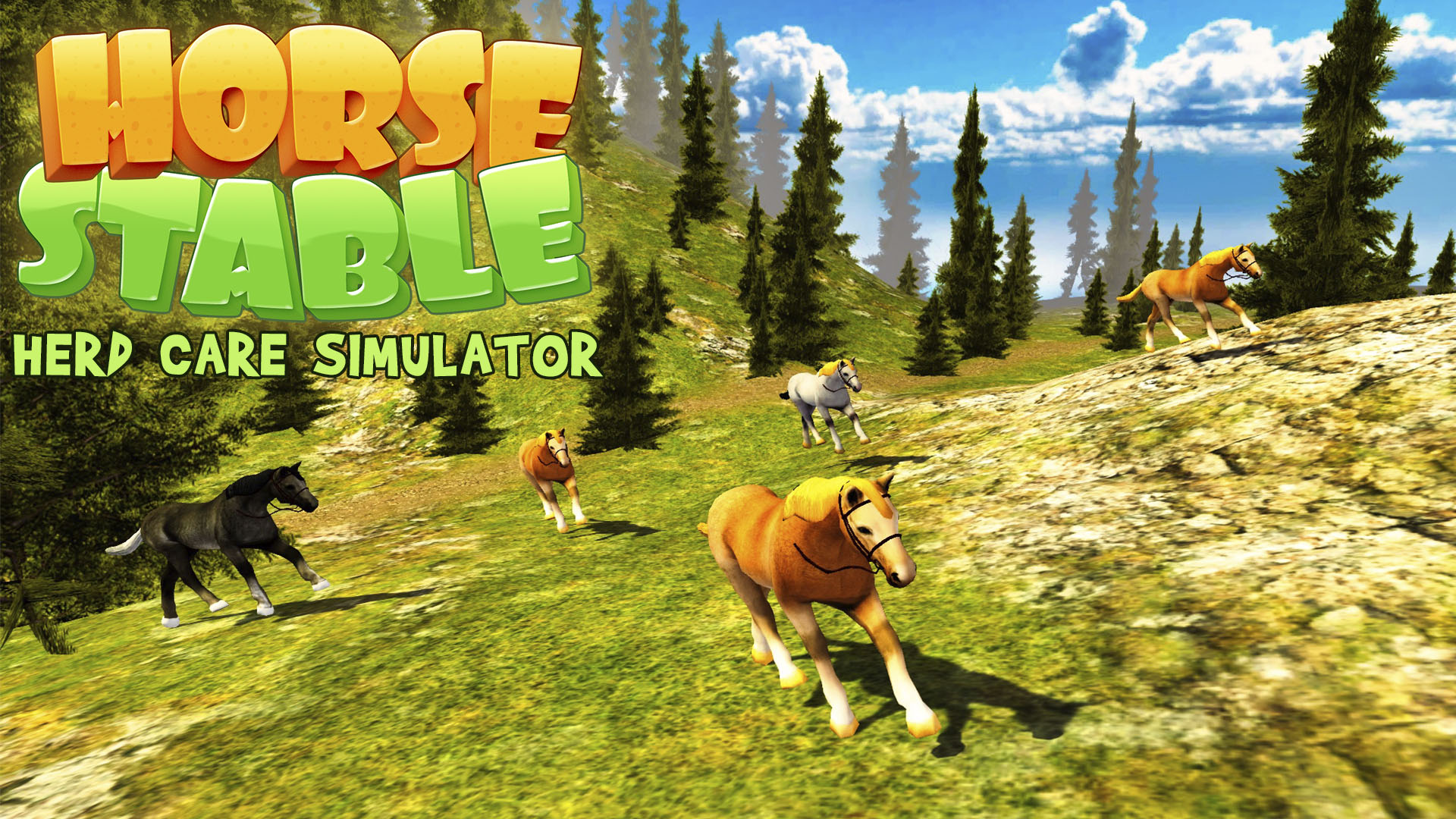 If you want to be notified when the game is on sale click on i want to receive a notification.
Horse Stable: Herd Care Simulator
Information
Go to the horse farm from get your own horse and hit the road - be ready for adventures, quests, fights with predators and the opportunity to create a whole herd of horses! Game features: > YOUR OWN HERD - Create a unique horse and find its kin to create a herd > CAREFUL CARE - Wash and feed your horses and foals so that they could be happy > OPEN WORLD - Many stables and villages are waiting for you to discover them > DIFFERENT ACTIVITIES - From horse racing to fighting bears Your unique horse! Your horse can be one of a kind - find a unique combination of breeds, accesories and skills. Raise its level to make your herd as big as possible. Taking care! Remember - all your horses and foals need to be washed and fed so that they could be strong and healthy. Can you care for a whole herd? Open world! In the world there are a lot of activities, you just have to leave the stable! A lot of interesting quests, faraway places and dangerous animals will fall in the way of real researchers.
Play With:
| Players from | Players to | Local Play | Internet |
| --- | --- | --- | --- |
| 1 | 0 | | |
Extra:
| Multiplayer Mode | Voice Chat | Retail Version |
| --- | --- | --- |
| no | | |
Copyright:
Game Mavericks